Employers have a duty of care to provide adequate welfare facilities on-site, to support the health safety and overall welfare of their employees. Employers who fail to provide the necessary employee welfare facilities will usually have to pay hefty fines. There are many reasons why health and safety are important, particularly in construction. The provision of basic hygiene facilities, for example; toilets, wash areas, etc, is critical to ensuring the safety and good health of everybody on-site.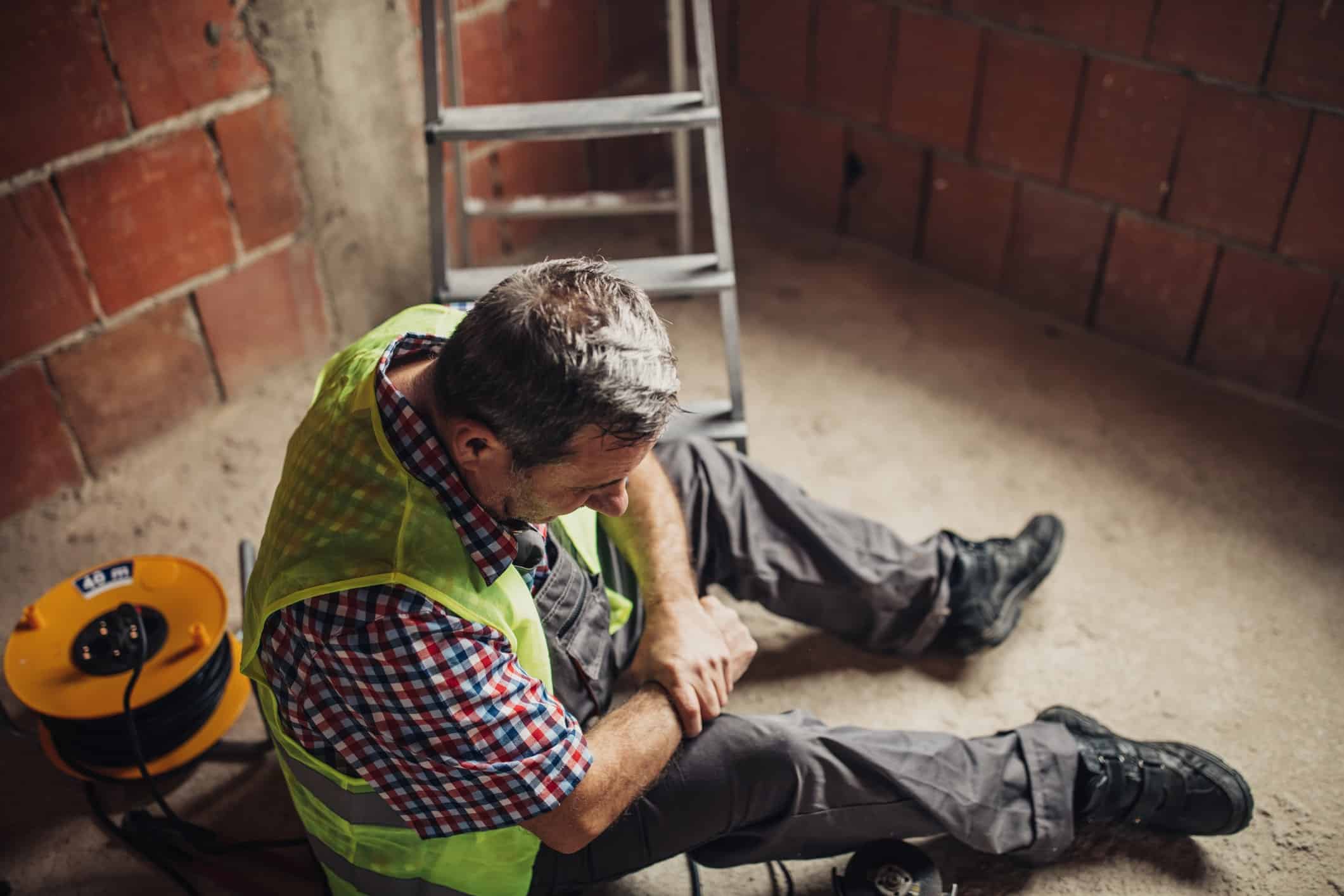 Why Health and Safety Is Important in Construction
Taking Appropriate Breaks During The Day
One important benefit of these welfare facilities is that they allow workers to relax in the middle of their workdays, offering them an opportunity to rest and recuperate before getting back on the job. It wouldn't do them any good to rest in the same places they work as they would not be able to mentally escape from the stress of the job and this can often lead to blurred lines over whether it's 'work' time or 'rest' time. By using the appropriate welfare facilities, they will have clear spaces where they can think about things other than the work at hand.
Reduces Loneliness
For a long time, loneliness had been largely ignored, even by people who were concerned about the health, safety and welfare of employees. But recently, it has been noted to be among the biggest problems facing adults in the construction industry. The issue significantly contributes to mental health issues among employees.
There are no simple solutions to get rid of loneliness, but offering avenues for socialisation can significantly help the situation. A good way of fostering communication among employees is by providing them with communal welfare facilities. Although communication will not eliminate loneliness in people with mental health issues, it will significantly help the situation as they will be able to talk about their issues. This way, you will be able to improve well-being productivity and happiness at work.
Directly Promotes Physical Health
Healthy, happy employees are more likely to work safely and effectively. To be operating the tools and machinery on-site, workers must be physically well and able to complete the tasks at hand. By placing the correct welfare facilities on-site, you will be able to provide clean flowing water and well-maintained toilet and wash facilities. Hygiene will be greatly increased, as bacteria will not be transferred, meaning the chances of transmitting infections will be lowered.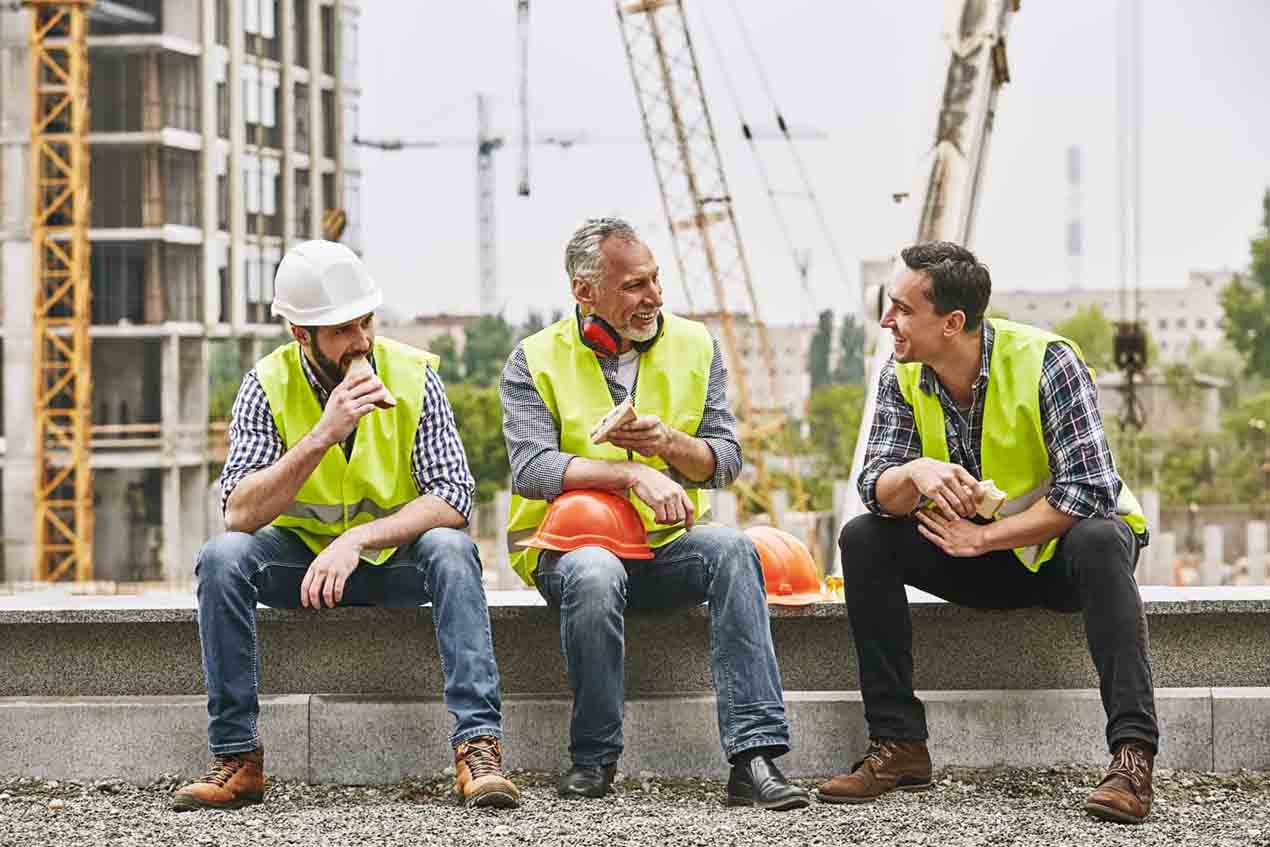 Increased Productivity in the Workplace
Employees will feel more comfortable using clean welfare facilities and will generally become more productive if they have access to such amenities. Similarly, using these facilities to promote health safety and welfare in construction will have a direct impact on the productivity of your workers. Besides using the facilities to stay safe and healthy, they will be able to use them for discussions, thus improving their mental health. Spending some time resting in the facilities will further help your employees work more productively.
Get the Best Welfare Facilities for Wellbeing, Productivity and Happiness at Work
Health safety and welfare in construction are important to all employees and employers, and you can achieve these by using the welfare facilities we stock here at Welfare 4 Hire. Besides helping you stay compliant with HSE guidelines, these facilities will improve the productivity of your employees as they will be healthier and happier.
To find out more about our welfare cabins, get in touch today!